Why Lead?
| | |
| --- | --- |
| Simple | Lead provides a modern, user-friendly web interface to your team, hiding the complexity of customised audio, visual and multimedia environments |
| Central | Lead can simultaneously monitor and control multiple networks of many multimedia nodes from a single server |
| Automated | Lead allows you to combine and schedule events to automate screens, speakers, audio/video distribution, media players and much more |
| Flexible | A modular design allows for quick and easy expansion of Lead's capabilities to control additional systems around your network |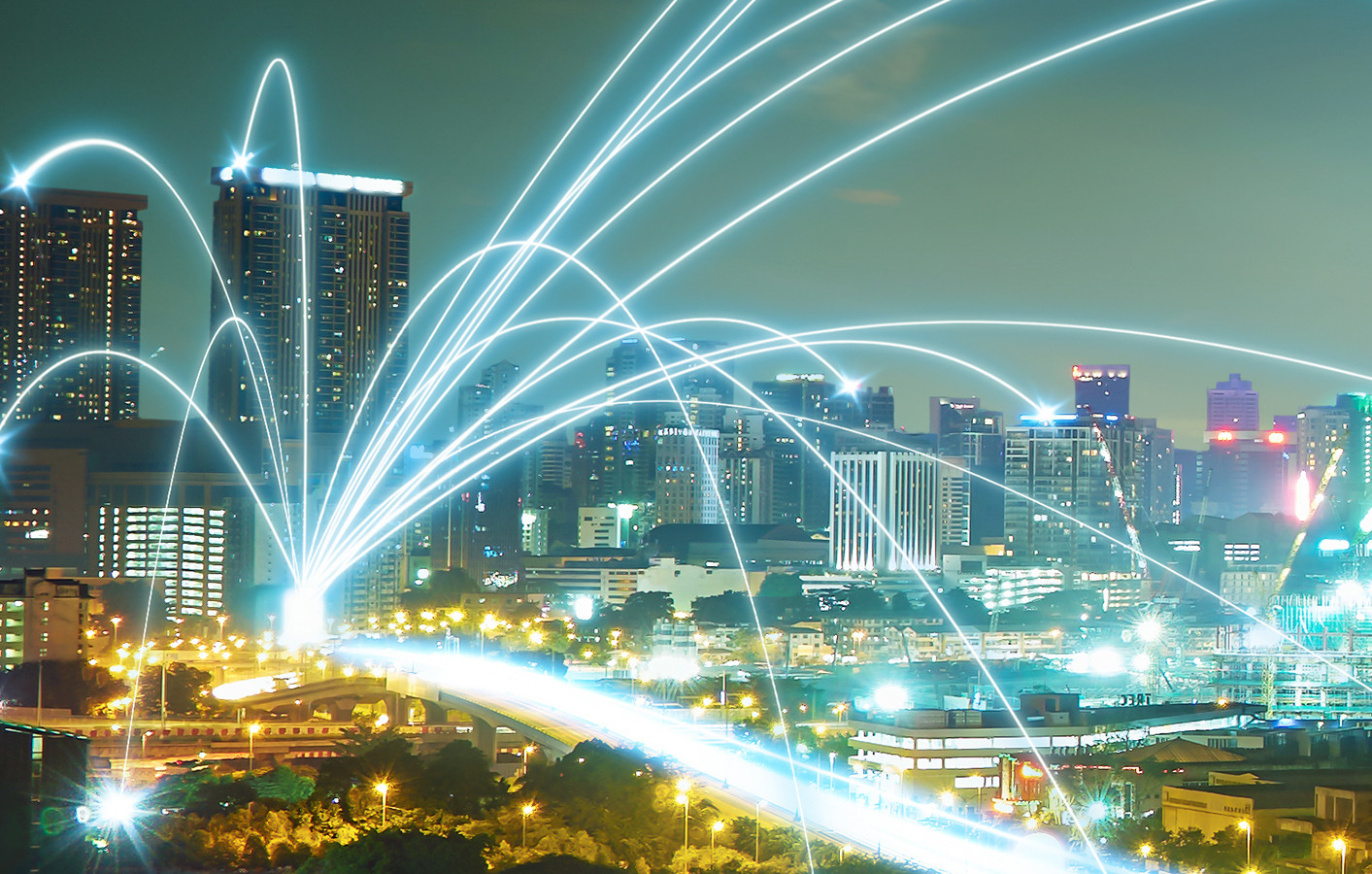 Awesome Sound actively develops, maintains and supports Lead.


We sell and lease pre-tested, pre-configured hardware, and offer bespoke on-site training for your engineers, managers and end users.


We provide fully managed services for Lead customers.


Let us focus on the technical details and provide your users with easy to use screens to control your venue.
| | |
| --- | --- |
| Remote | Allow your engineers and managers to log in and control your venue from anywhere in the world using a secure VPN service |
| Support | Awesome Sound Engineers can perform remote maintenance, upgrade, configuration and development tasks |
| Download | Maintaining a service agreement gives your team access to premium documentation, configuration, downloads and more |
| Report | Premium service agreements include monthly reporting on the usage and performance of your multimedia devices and Lead servers |
Singapore Sports Hub
Kallang, Singapore
Awesome Sound have installed a customised system for background music in this world class stadium. Lead simultaneously controls 20 unique media players and multiple separate audio zones around the stadium, providing automated and scheduled background music for all occasions 365 days a year.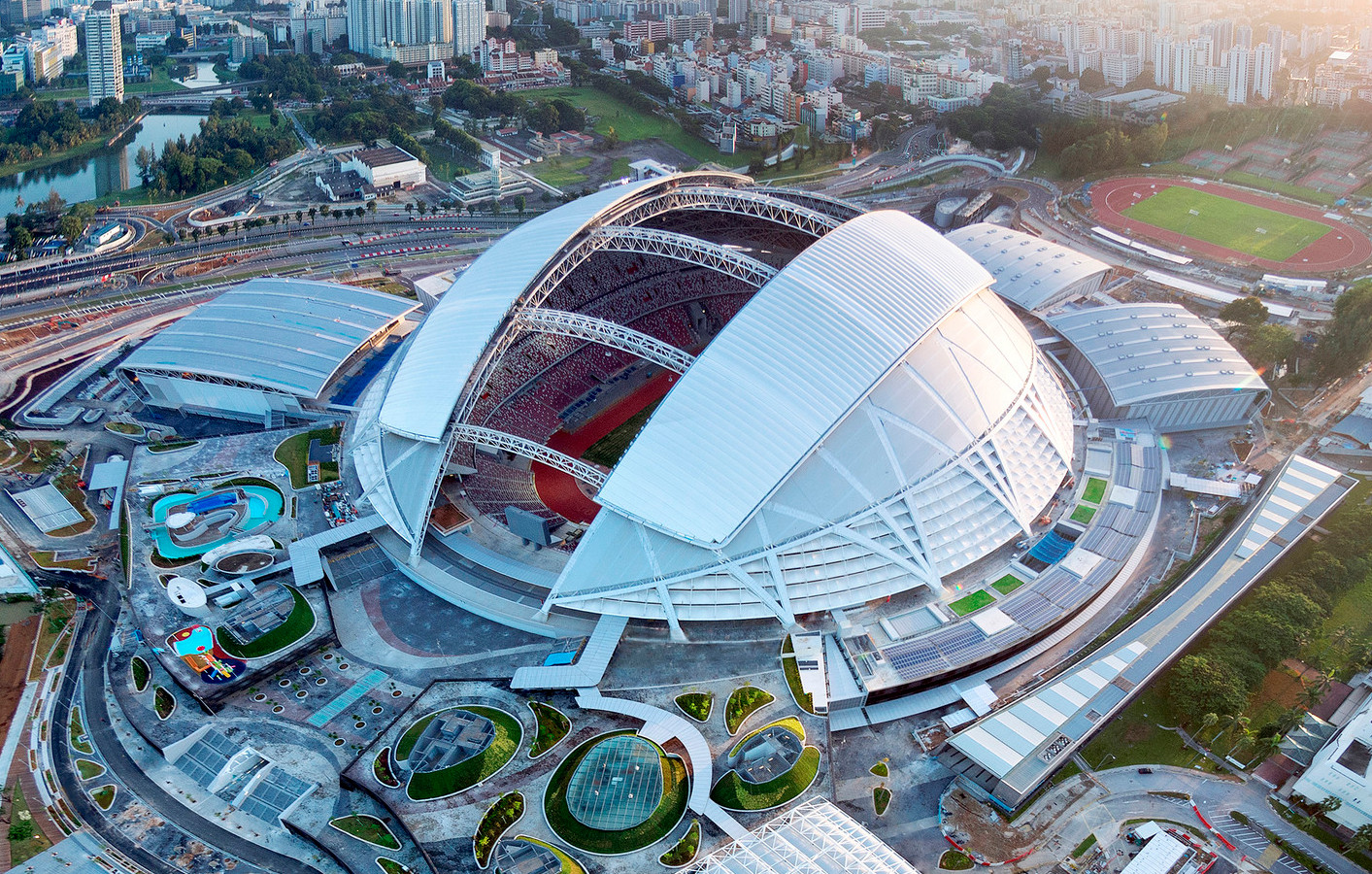 CoWork Newtown
Sydney, Australia
Awesome Sound's Lead system in CoWork Newtown acts as a showcase install of Lead's capabilities. Providing street-facing advertising screens, internal screens for dynamic client information, background music, audio/video recording & streaming, board room/presentation control and much more, contact us today for a demo.